Tailor-made energy
Elettrica B&C specialises in custom-made industrial electrical panels.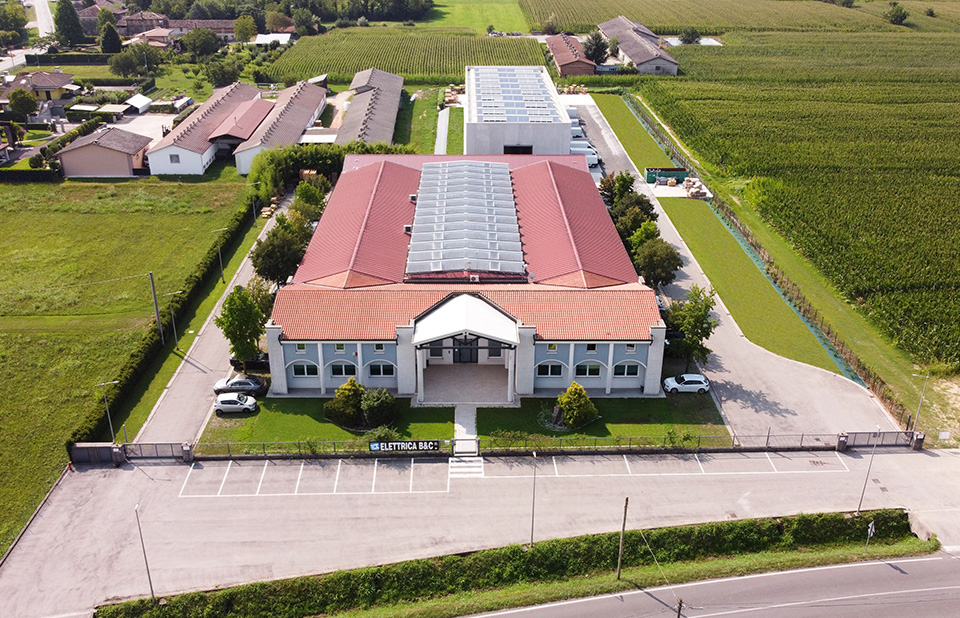 Elettrica B&C
Over thirty years of experience
A technical team expert in the design, wiring, installation and maintenance of custom-made electrical systems, Elettrica B&C's mission is to offer the guarantee of work that meets the specific needs of each customer, developed with cutting-edge tools and innovative techniques.
Everything in order
The systems are manufactured according to the current standards and certifications
CEI
Standard CEI 64-8
Low-voltage systems must be carried out according to the safety regulations expressly required by MD 37/08.
DiCo
DiCo
Declaration of conformity as a matter of course: the system is manufactured in line with safety and technical regulations
Tailor-made services
Projects designed according to the specific needs of each client