Believe with every fibre of your being
40 years of experience
Founded in 1981, over the years ELETTRICA B&C has become a solid company dedicated to always satisfying our customers' requests. We're driven by a strong sense of professionalism, competence and constant innovation, and have become a point of reference in the electrical sector.
The company philosophy focuses on professionalism, preparation and availability – essential elements to build a relationship that lasts over time. Today, ELETTRICA B&C employs over 40 people.
Training and investment in innovation make the staff able to operate in total autonomy in every phase of work, from start-up to final testing of a plant.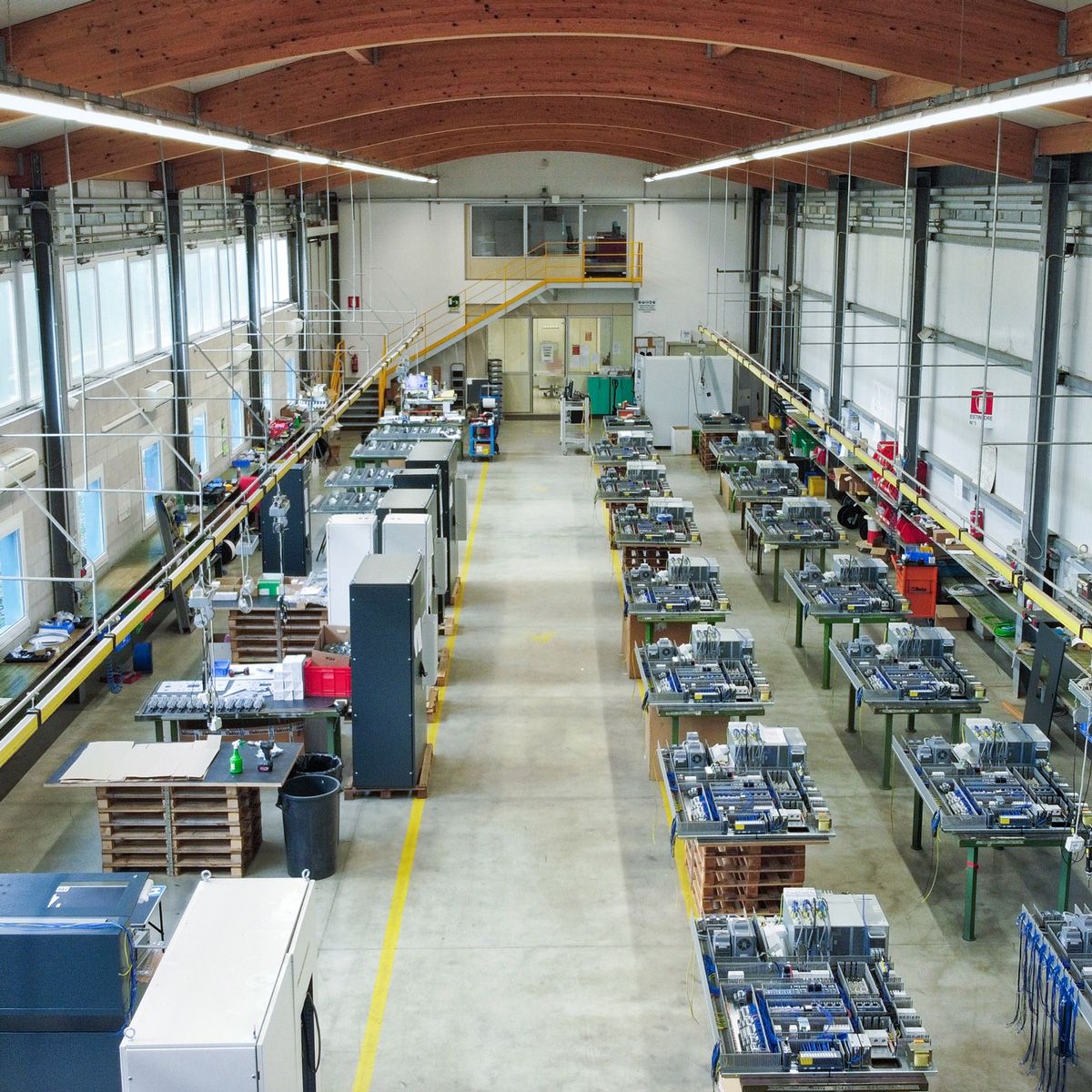 01.
Experience
With forty years of experience, our team is highly prepared to deal with all kinds of needs.
02.
Innovation
Study, create, and develop – curiosity and creativity are at the basis of every innovative project.
03.
Availability
A team of experts always available with the sole objective of exceeding our clients' expectations.
04.
Value
Constant attention, research and passion are what sets Elettrica B&C apart from the competition.